Start From The Beginning Or Jump Right In With Our Contact Boxing Classes In Athens
At Keppner Boxing, it doesn't matter if you're a complete beginner or a pro in the ring. We have something for everyone in Athens with cutting-edge Boxing Classes that combine competition and total-body training.
Get more out of every workout and enjoy every minute of it. Join us in Athens or fill out the short form on your screen to learn more today!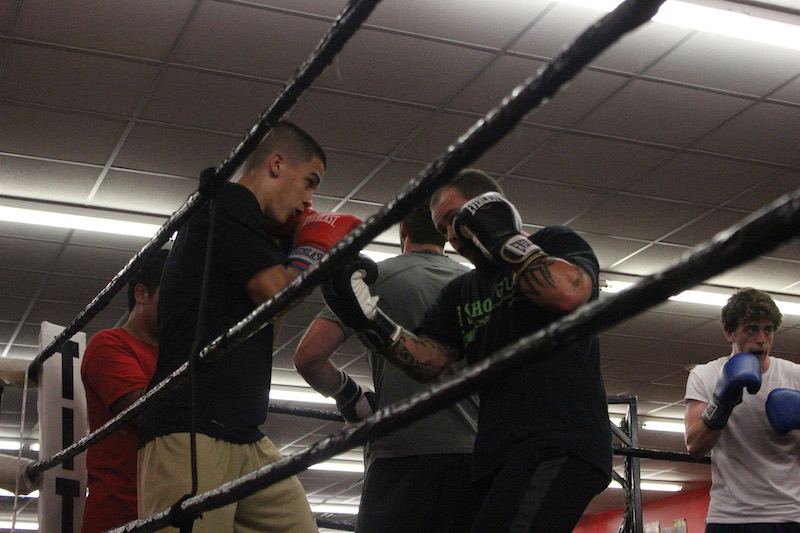 Our Contact Boxing Program Has You Covered
We are proud to help everyday men and women across Athens take on the sweet science and walk away feeling fitter than ever before. Our Contact Boxing program can help you get more out of your workout and keep you motivated week in and week out.
Focus Mitts: Take on the high-level skill work without taking a punch. Focus Mitts is all about improving your speed and efficiency while helping you understand the techniques of angles, spins, slips, weaves and more!
SkillBox: Focus on building up a strong foundation, reinforcing proper stance, movement and punches, as well as teaches basic defensive concepts. Learn real techniques without ever getting hit and obtain all the physical and mental benefits of Boxing in a friendly and supportive environment.
Corebox: 30 minutes of non-stop high intensity Heavybag work and ab work combined together for a fun and challenging workout that you can't get anywhere else in Athens!
No Matter Which Program You Choose, You're Sure To Enjoy The Results In No Time!
It's no secret that Boxing is a killer workout. The sport requires constant movement AND the ability to react quickly. In our Boxing Classes, we combine heavy bag work, shadow boxing, pad work, and conditioning to help you get the very most out of every workout.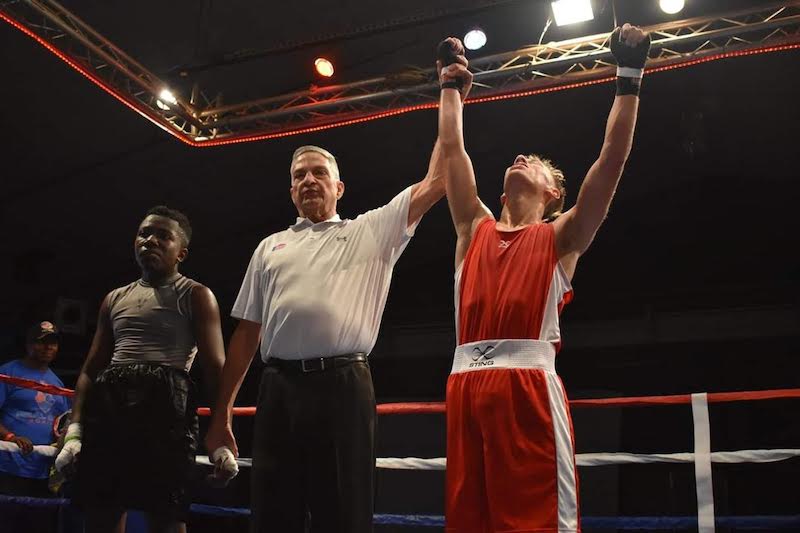 As you push yourself to get better every day, you won't even realize how hard you're working.
Our Boxing Classes in Athens can help you:
Burn fat and build lean muscle
Strengthen and stabilize your core
Improve your cardiovascular health
Walk away feeling more confident than ever before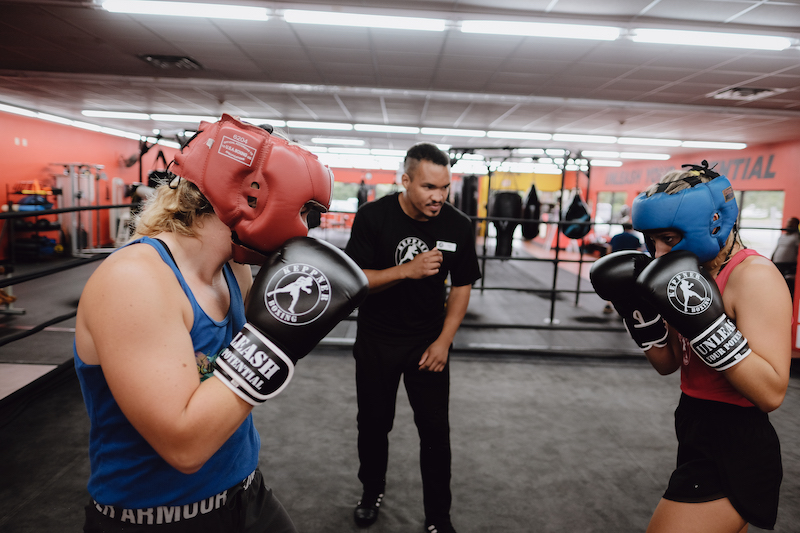 Don't Miss Out! Join Us In Athens Today For The Best Boxing Classes Around!
Change the way you train and enjoy the results that come with it. Our Boxing Classes in Athens have something for all experience levels and can help you see incredible results in no time.
Fill out the "Request More Information" form on your screen now to learn more about everything we have to offer at Keppner Boxing. We'll be happy to answer all of your questions right away!